Learn To Row 2019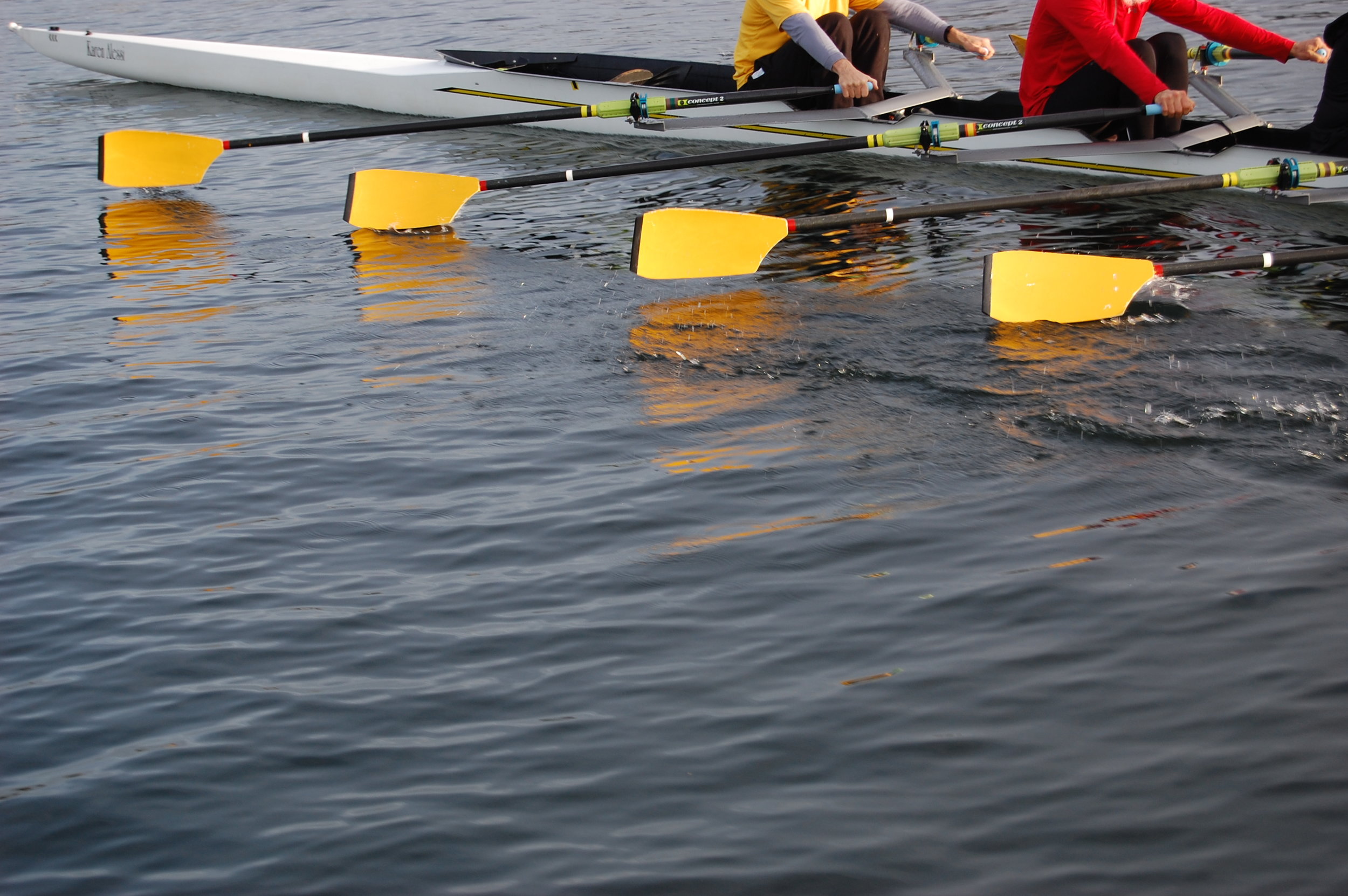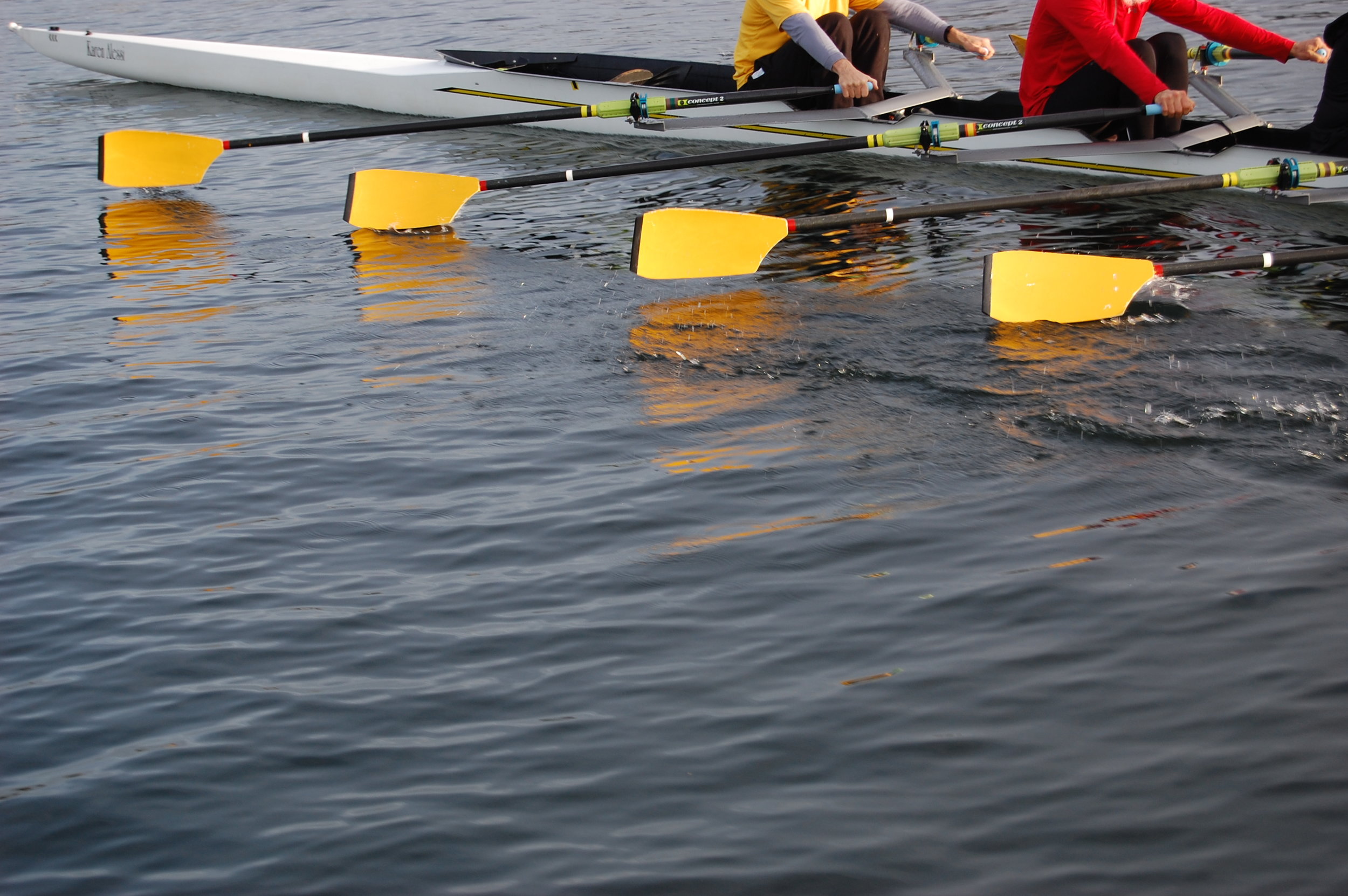 Learn To Row 2019
Welcome to Masters Learn To Row
To register click on 'Add to Cart' for the registration form. Once that is complete, the Learn to Row fee will be added to your shopping cart. Proceed to the shopping cart to process payment.
Learn To Row
LTR sessions are held Sat/Sun from 7-9am and are comprised of 8 sessions over 4 weeks.
The package includes the LTR sessions and an additional 2 months of our Masters Practice Membership to get you started well!